Report 2023 - The First Nations and Inuit Labour Market of Quebec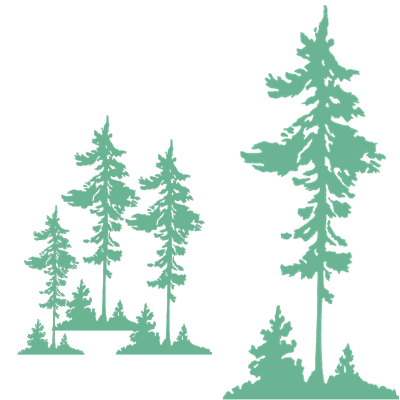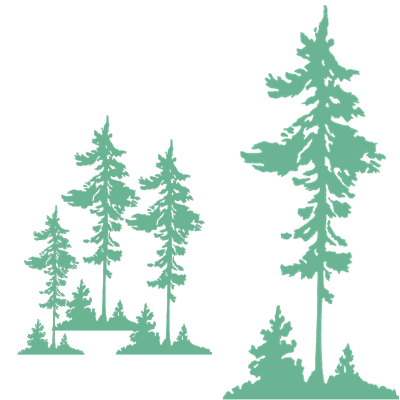 The Evolution of the First Nations and Inuit of Quebec Labour Market from 2019 to 2021
Opinion on First Nations and Inuit language difficulties in the workplace
The most promising practices in the field of employment and training among First Nations and Inuit
Formal opinion to support the employment development of First Nations and Inuit in social economy
The labor market of First Nations and Inuits of Quebec 2019
Formal opinion for the social and professional integration of First Nations and Inuits of Québec in the program objectif emploi of the MTESS
Ministerial strategy for labour market integration of First Nations and Inuit people
Brief submitted to the Commission de l'économie et du travail specific. Consultations and public hearings on Bill 70
Labour market conditions for First Nations and Inuit in Québec. Works of 2016.
Notice of relevance to support the socioprofessional integration of First Nation and Inuit criminalized women of Quebec
Formal opinion on the relevance of developing a ministerial strategy for the socio-professional integration of First Nations and Inuit people.
Portrait of First Nations and Inuit in the Quebec labour market. Works of 2006.
First Nation and Inuit position on the paralells between training and job market needs: a contribution to the development of Quebec.